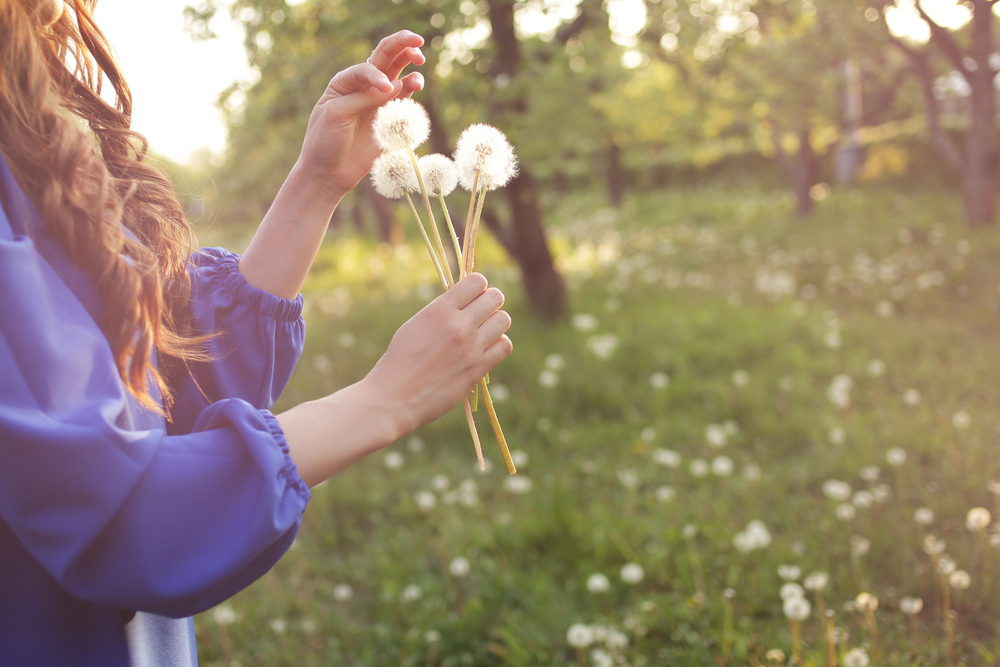 May is National Allergy & Asthma Awareness Month
---
Did you know that in 1984 the Asthma and Allergy Foundation of America (AAFA) declared May to be National Allergy & Asthma Awareness Month? Naturally, it makes sense. This is the month when allergy/asthma patients must be at their most vigilant. Basically, for allergy and asthma, it's "peak season."
Also, this makes May the perfect time of year for allergy education! At Mid-Island Allergy, we like to regularly inform our patients, colleagues, families, friends and co-workers about these disorders.
Did You Know:
More than 60 million Americans total have asthma and allergies
About 32 million Americans have food allergies
About 21 million Americans have hay fever, rhinitis or nasal allergies
These statistics emphasize just how many of us deal with these issues. However, they don't quite illustrate the effect they have on our neighbors and communities. Unfortunately, a significant percentage of Americans dealing with these allergies are children.
Stay Informed!
Do you want to stay up-to-date on National Allergy & Asthma Awareness Month and the many informative tools in place? Click here to take a look at the AAFA's awareness campaigns for the month. There are even several ways you can participate, raise funds and help to spread awareness!
Mid-Island Allergy
From all of us at Mid-Island Allergy, we wish you and your family only happiness and safety this spring. Fortunately, though most of us are still in quarantine, the weather on Long Island has finally improved!
Also, throughout the month of May, we hope you utilize the many available education resources for National Asthma & Allergy Awareness Month!
For more information or to schedule an appointment with our allergy specialists, contact us today!